How to Support Local Businesses During a Pandemic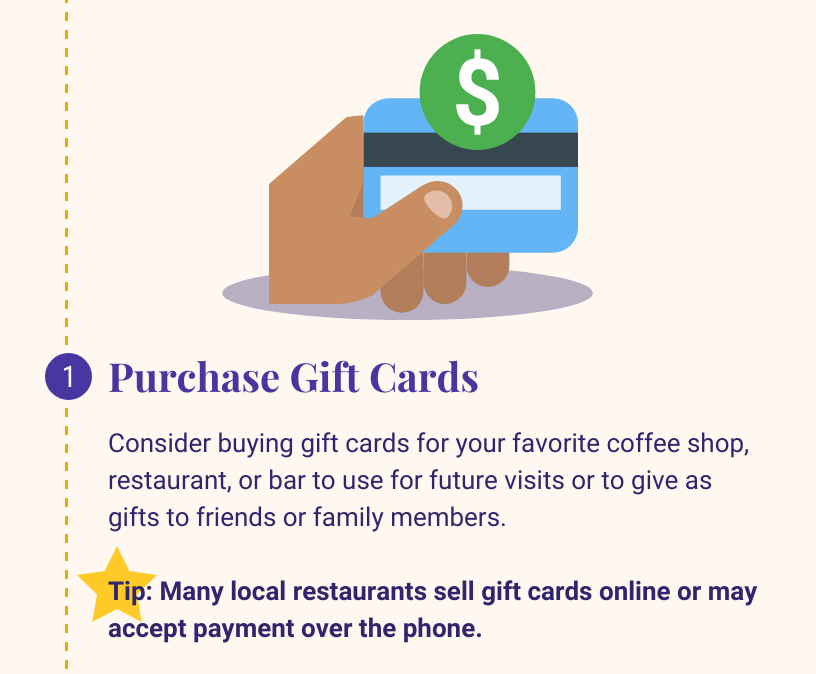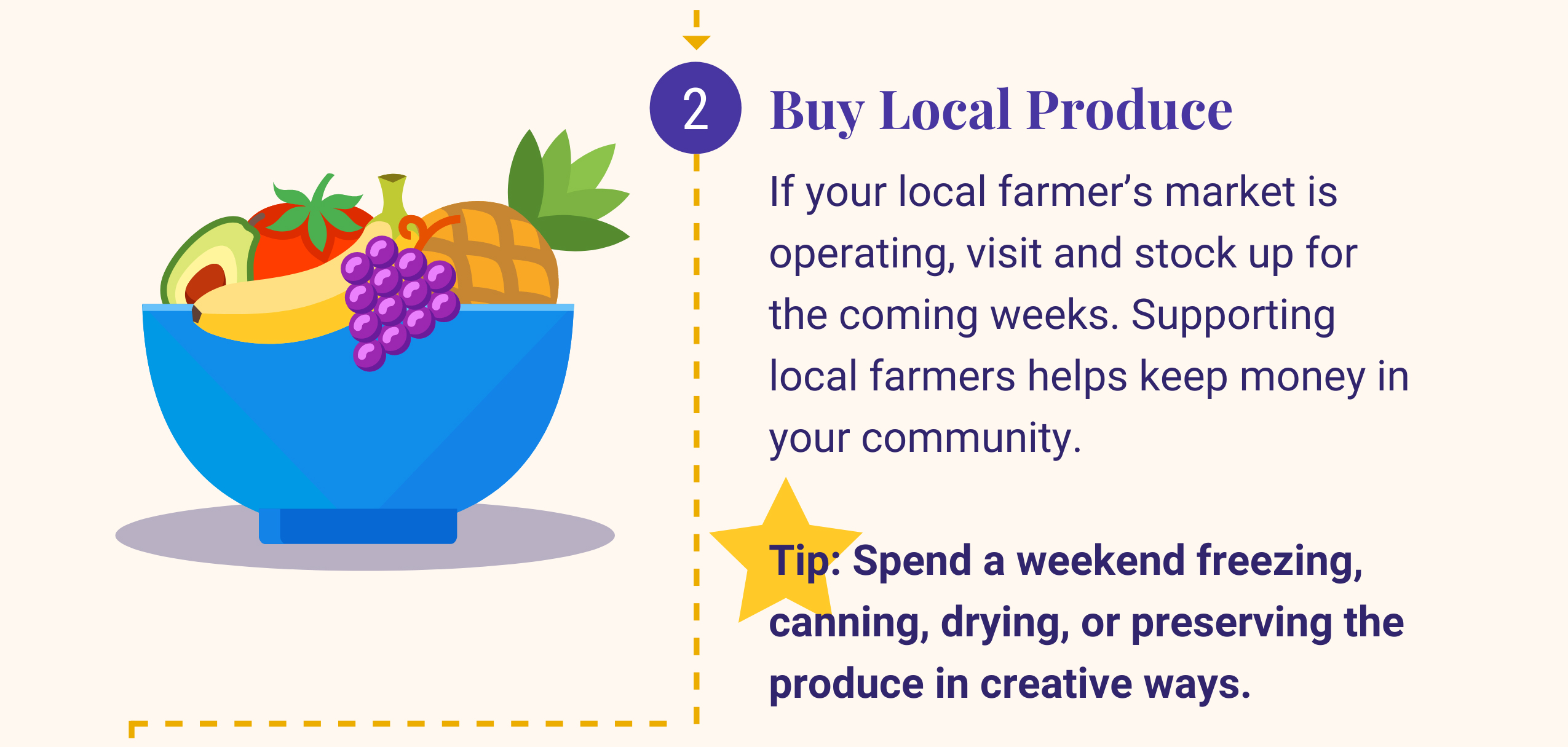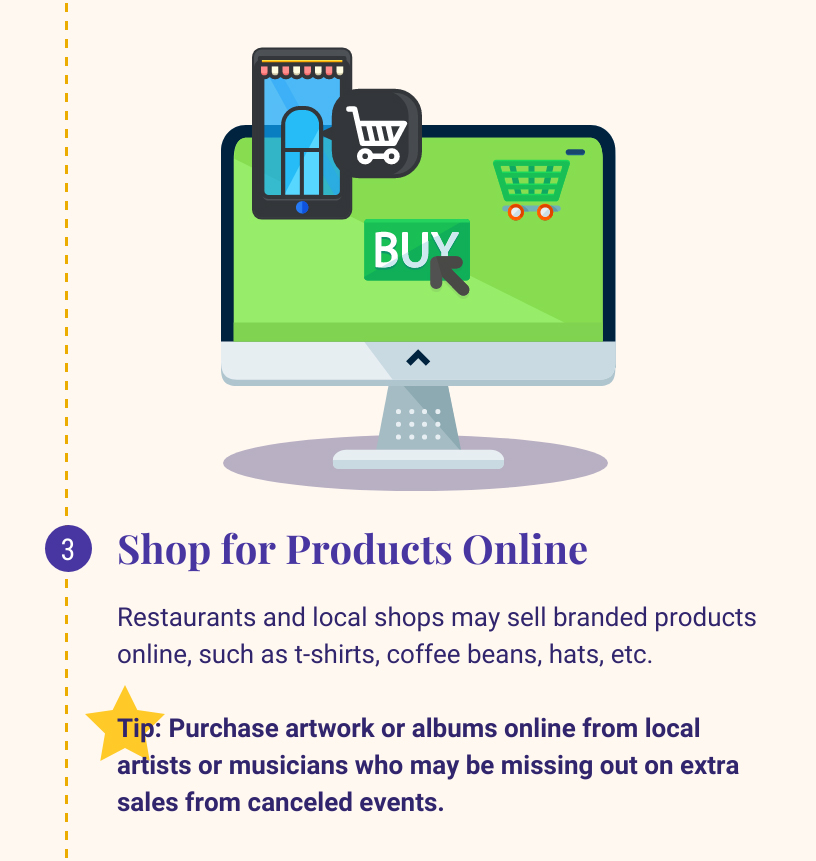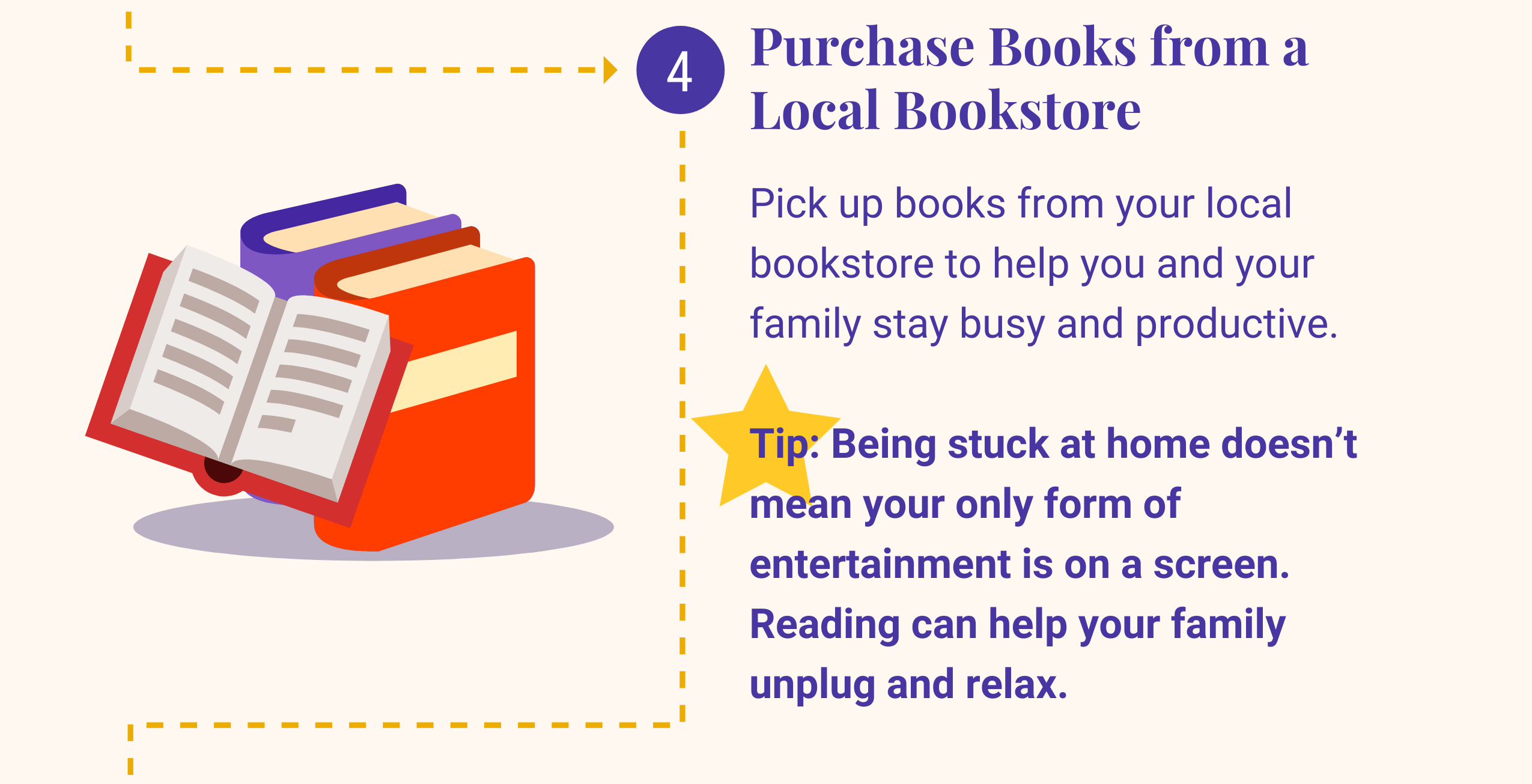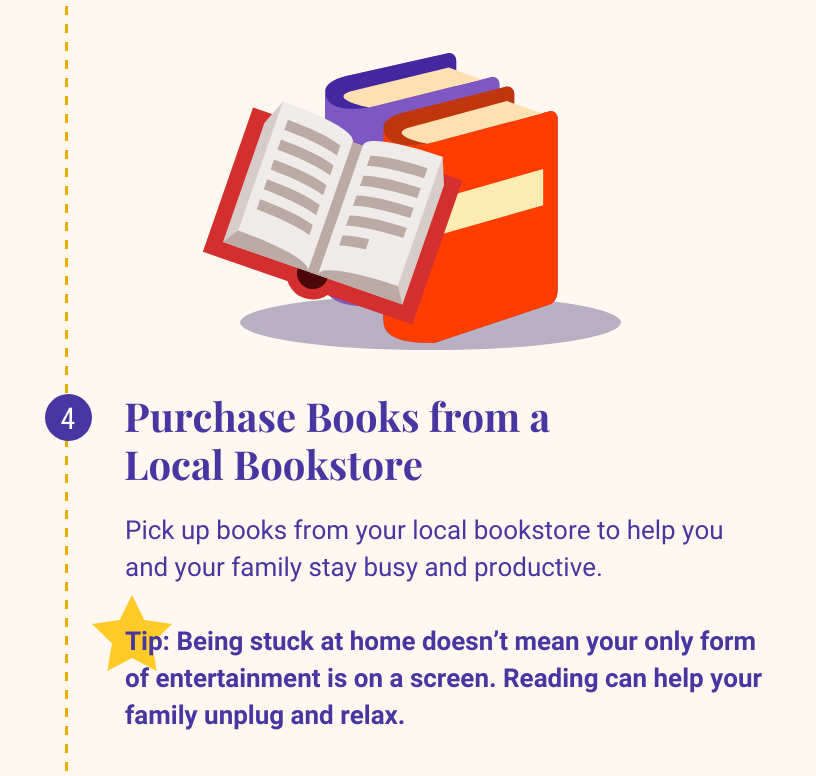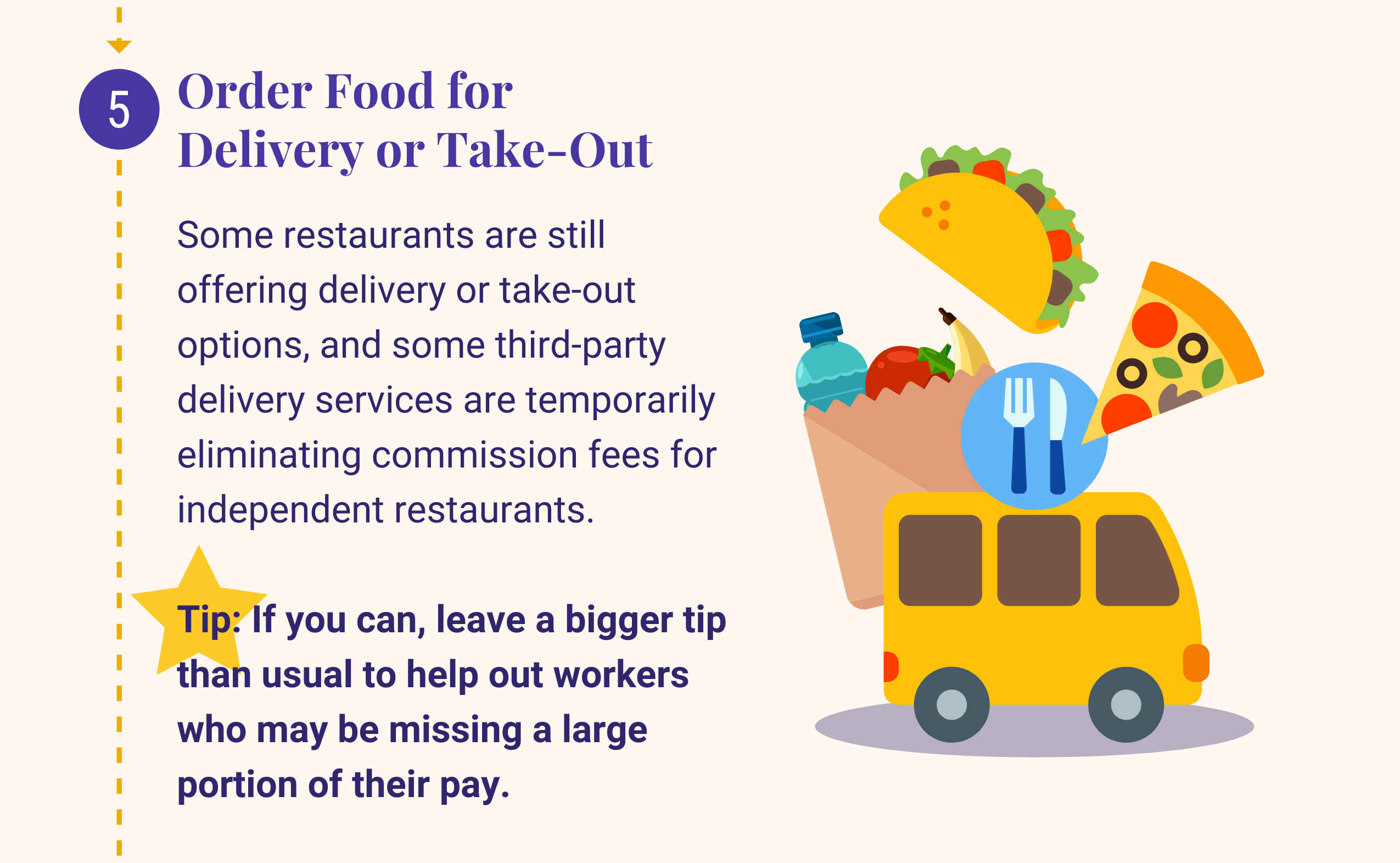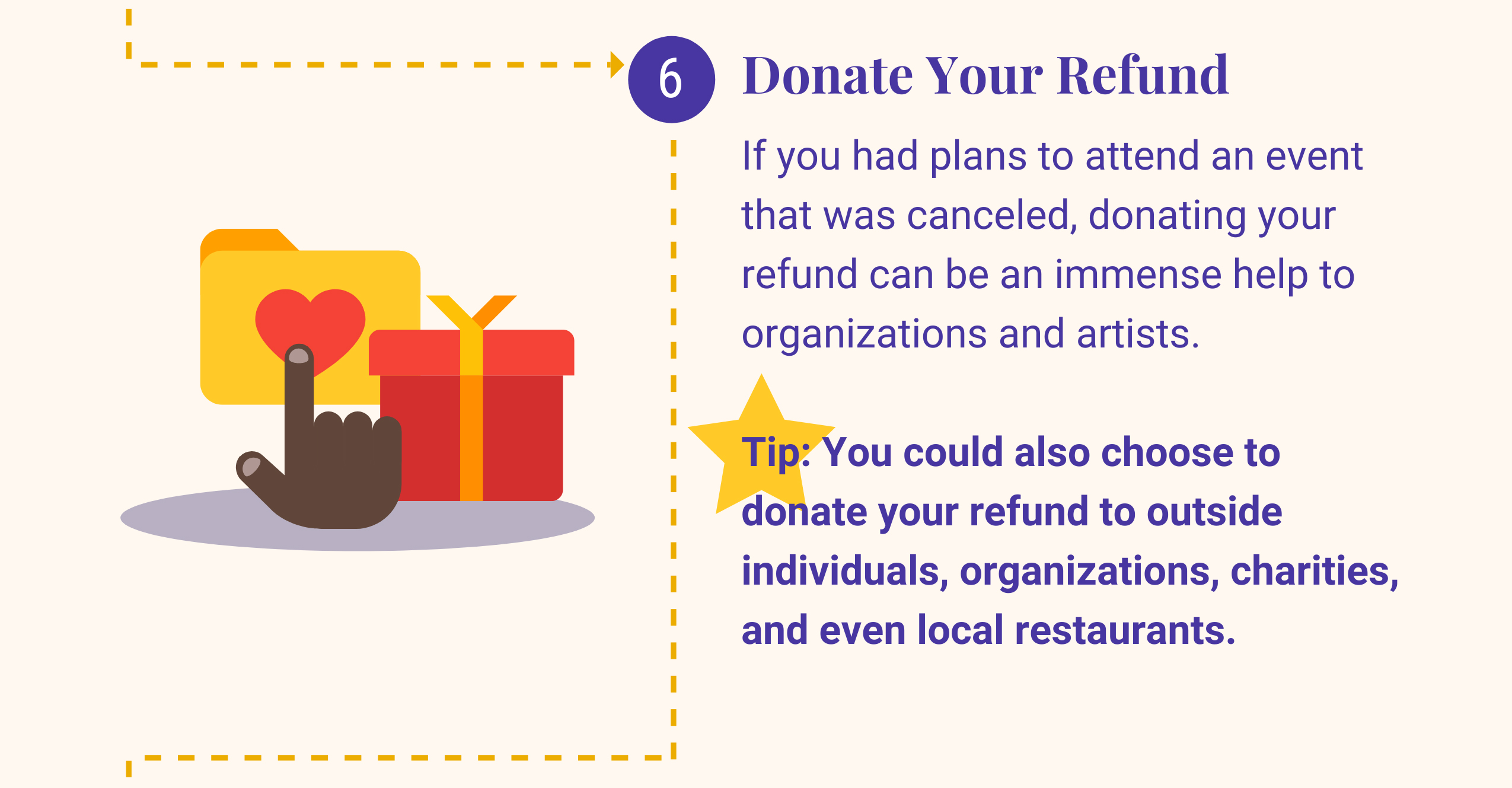 Related Content
Ever lost your wallet? Frustrating. Here's what you can do to keep yourself safe.
The gig economy has been on the rise for years, for better or for worse. Of the 10 million jobs created in the US between 2005 and 2015, a staggering 94 percent were in the category of "alternative work," meaning gig work or other temporary employment.
With a few simple inputs you can estimate how much of a mortgage you may be able to obtain.